The WordPress Editor is a powerful tool that can help bring your design ideas to life but one of the best parts is, you don't have to start from scratch. Building sophisticated designs can be as easy as picking Patterns from our growing library, and snapping them together to create beautiful-looking posts and pages. As of today, we're now offering over 100 individual Patterns — with more being added all the time!
If you've never used Patterns before we've got an introduction to help you get started and also highlight some new features.
The best way to introduce Patterns is to use them. Here's how you can add them to a post or a page on WordPress.com.
Head to the WordPress Editor and click the + icon to add a new block.
Click on the Patterns tab.
Click on the Pattern you'd like to see in your document and it'll be inserted at the location of your cursor.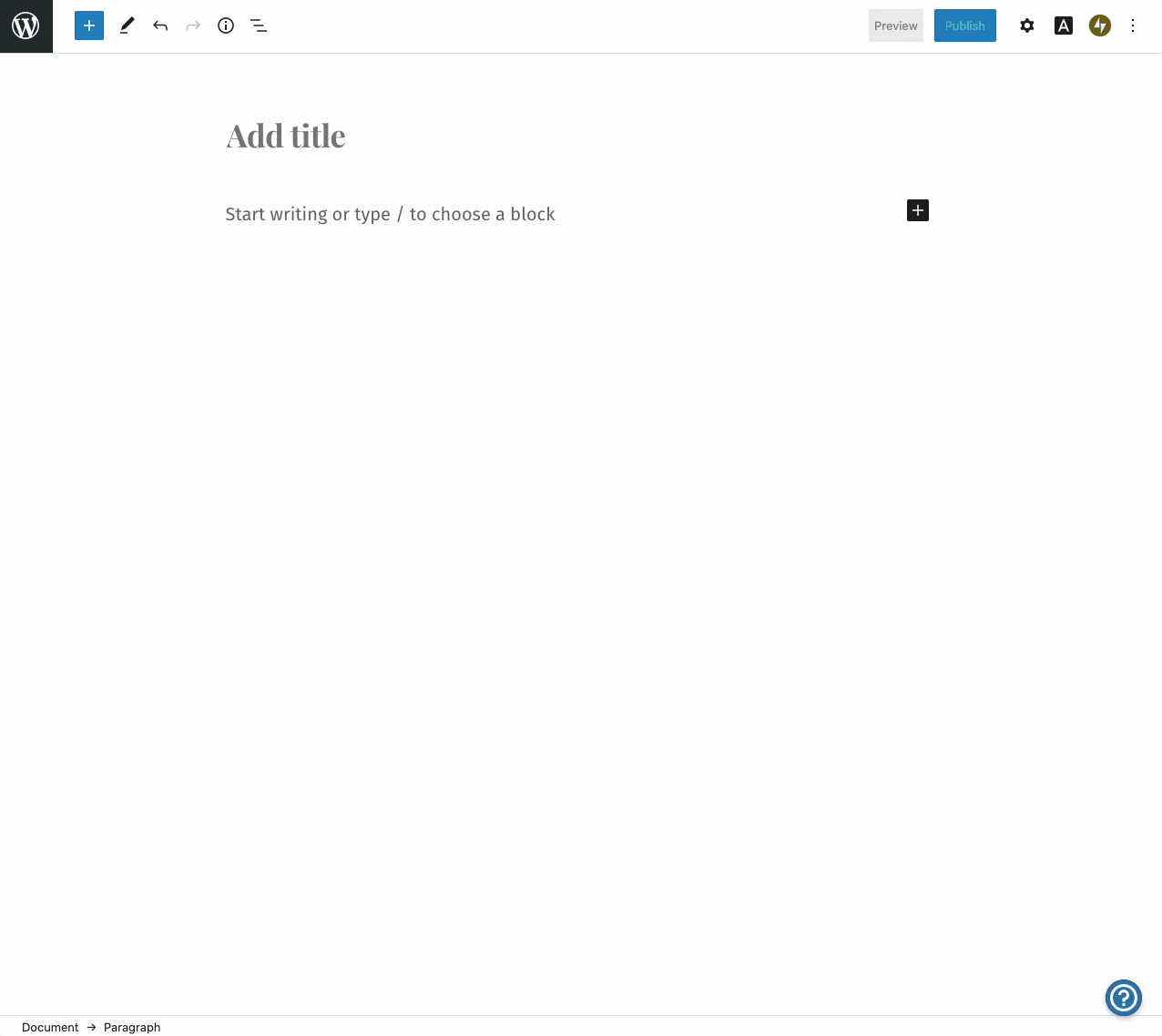 If you're familiar with the Block Editor, the process will look similar. Once you've inserted a Pattern into a post or a page, you'll be able to see how you can customize and edit the Pattern by clicking on different areas.
Each Pattern is a collection of different blocks carefully put together to help you produce great looking blog posts and pages in the Editor. In the example above, it's a collection of Image, Paragraph, Spacer, and Column Blocks. All pre-arranged into a simple but elegant Pattern for displaying images. Using Patterns in the Editor is kind of like having a WordPress web designer right there with you building up a design element by element.
The idea is that, once you've inserted a Pattern, you can start customizing it to make it yours.
Over 100 Patterns to Choose From
This is where the number of Patterns gets exciting. Think of it like having over 100 templates you can add to your posts and pages. You can browse by category to see all the available Pattern options.
source :WordPress.com
read more about WordPress on our blog